Deb Greenwood
Coach & Welfare Officer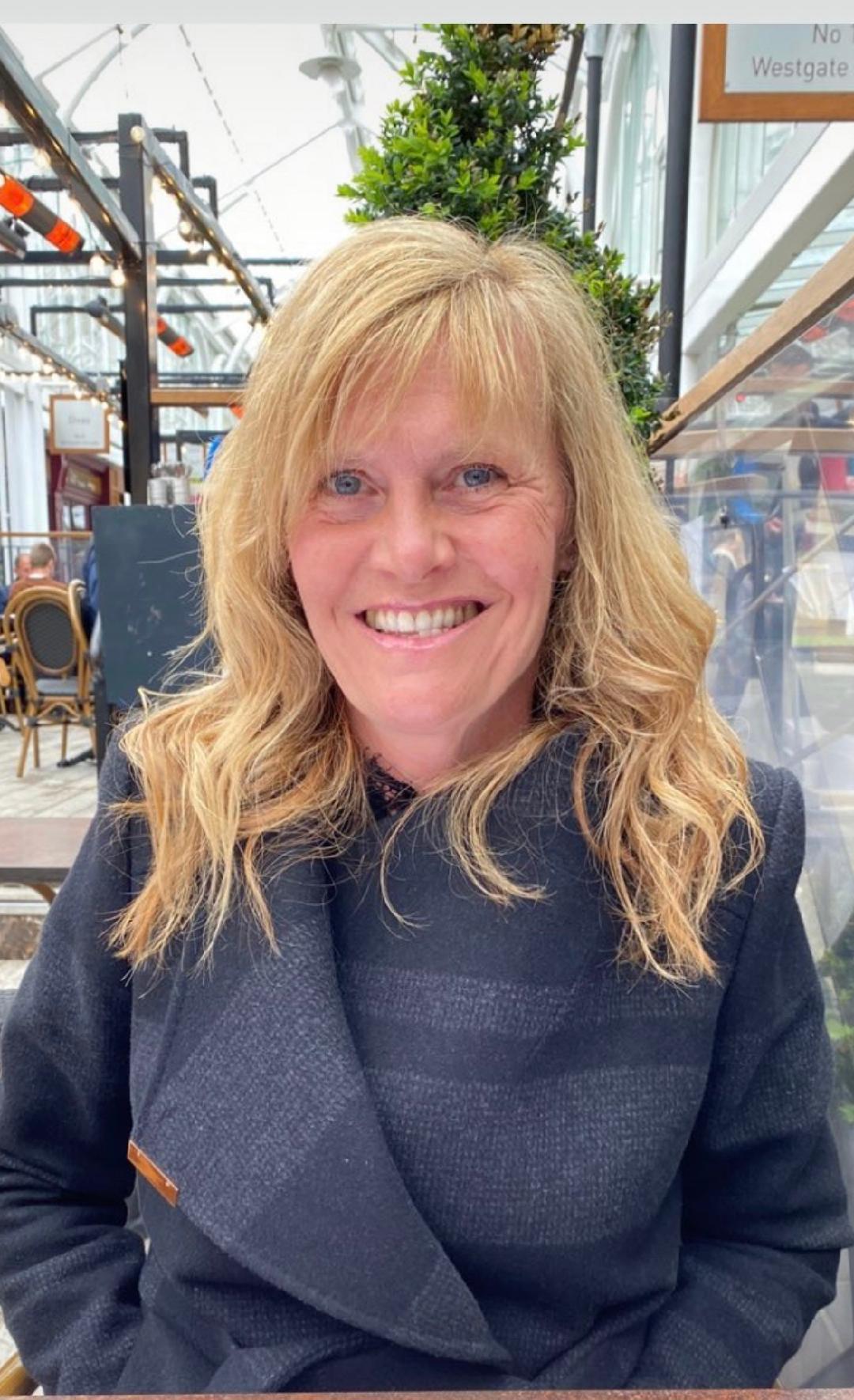 I first joined the Harriers in 1982, had a 9 year break when I had my children and have been coaching since 2006.
I look after the U11's at 6pm and in Summer I coach the High jump - in fair weather.
I run now and again but not competitively.
John Simpson
Coach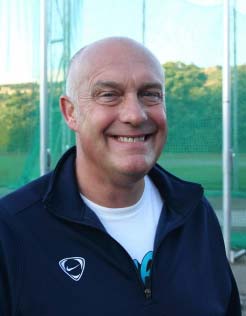 John is a Coach specialising in the art of chucking stuff, though he also looks after athletes who jump and run. If you happen to be tall and you find John looking at you with this beaming smile, don't worry, he has probably just been assessing the length of your levers.