Nick Small
Coach: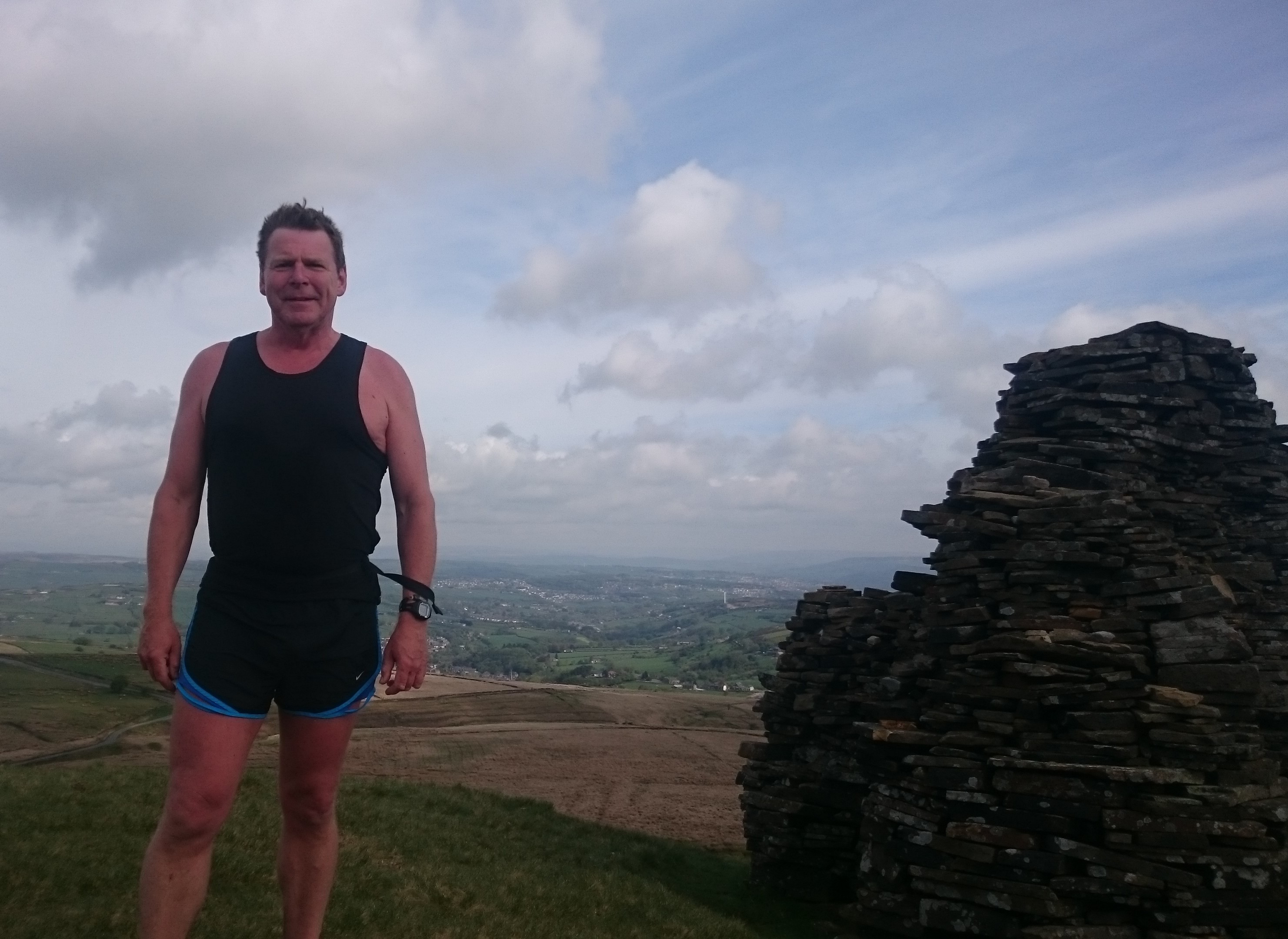 The man with the ironic name. Specialising in fell running, trail running, cross country and road. He's also the person to moan to about the website.
Mike Spence
Coach
Mike is a Level 3 Performance Coach, specialising in middle distance running. Aside from sporting a look borrowed from the 80s TV series "Fame", Mike is Mr Nice. Friendly, approachable, chatty...but beware! It's a trap...and the unwary will soon find themselves discussing the murky world of Leicester City Football Club.
Mike retired from coaching in 2020 but still calls in to make sure all is well with his former training squad.